1ST CLASS LIMO & CAR SERVICE
Providing 1st class service to Tampa Bay and the surrounding areas with a variety of services from airport transfers to wedding transportation. Limo services are our specialty, including airport pickup and party buses for bachelor or bachelorette night out and other fun events!
PARTY LIKE A ROCK STAR WITH
1ST CLASS PARTY BUS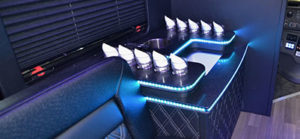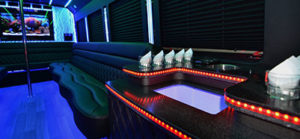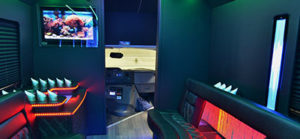 WHY 1ST CLASS LIMO & CAR?
Reliable service guaranteed, Cars kept clean and disinfected at all times! Your health is our priority.
We track and monitor all flights for any early arrivals or delays to ensure wait-free, on time service,
Highly trained, professional, suited chauffeurs who speak English fluently, Dispatch center that operates 24 hours
and is directly connected to our limo showroom, Hassle free, paperless transactions. We simply email you a confirmation
and a PDF receipt, For your safety, we carry commercial insurance and valid limo operating permits.
Reliable service guaranteed.
P. O. Box 26131
Tampa FL 33623
FOLLOW US
REACH OUT TO US
We love to listen and we are eagerly waiting to talk to you regarding your project. Get in touch with us if you have any queries and we will get back to you as soon as possible.